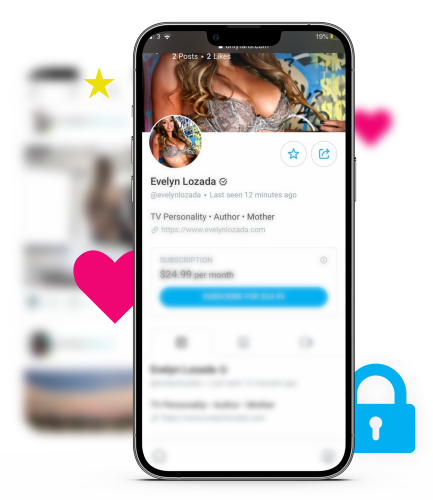 How to promote my OnlyFans account through Instagram?
Instagram is one of the best platforms to promote your OnlyFans account. But reaching the right audience is hard because of the strict Instagram guidelines.
Because of this we invented a unique and very effective way to promote your OnlyFans on Instagram.
With our Instagram DM service we can send up to 500.000 personalized direct messages to potential fans for your account.
This will result in a massive peak in traffic to your account and eventually OnlyFans subscribers.